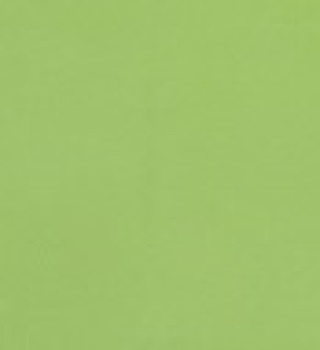 ABIODUN ADEBIYI
BRANCH MANAGER(MOWE)
PROFILE
Abiodun Adebiyi is a key and functional player in the financial management team of the Bank and with experience and talent, he has provided a good opportunity for career advancement and development of the Bank through his skills.
Abiodun has over 20 years of experience in Mortgage Banking. He started his career as a Supervisor at the Federal Mortgage Bank of Nigeria, Ilorin Branch in the year 2001 and rose to the rank to become an Assistant Manager, Treasury Service Unit, Federal Mortgage Bank of Nigeria, Abuja in the year 2010. He joined Skye Mortgage Bankers Limited, Lagos in June 2010 and worked in the Project & National Housing Fund (NHF) Unit of the Bank from 2010 -2015.
He joined Gateway Mortgage Bank Limited in November 2015 as Head, Franchise Products and was deployed to Abuja as Head, Liaison Office of the Bank in February 2018.
Abiodun is an Alumnus of Kwara State Polytechnic, Ilorin and he bagged his Higher National Diploma in Business Administration & Management from the Institution in the year 2000.
He is an associate member of the Nigerian Institute of Management (NIM) (Associate Member), the Institute of Chartered Economist of Nigeria and the Institute of Cost Management of Nigeria.
Presently, he is the Branch Manager, Mowe.