Kindly call GMB on 2347085472393 to speak with an executive for assistance. You may also visit any Gateway Mortgage Bank branch nearest to you, where the Customer Service Unit will be happy to assist you with your request.
keyboard_arrow_leftPrevious
Nextkeyboard_arrow_right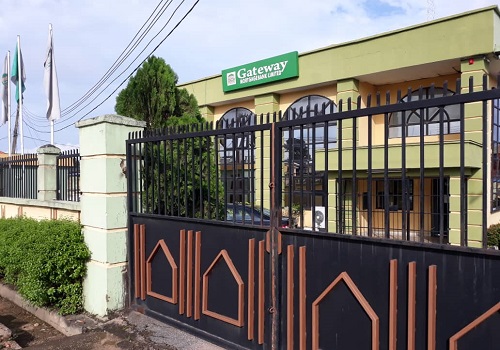 Head Office
Plots 10 & 11, Aderupoko Drive,
Ibara Housing Estate,
Abeokuta, Ogun State,
Nigeria.
Ota Branch
Ogun State Housing Coporation Estate, Onipanu Bus-Stop, Idi-Iroko Road, Sango-Ota, Ogun State, Nigeria.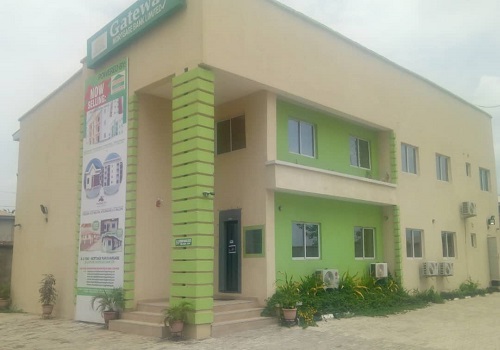 Mowe Branch
09 Junction, Osholewa Street,
Mowe Branch,
Ogun State,
Nigeria.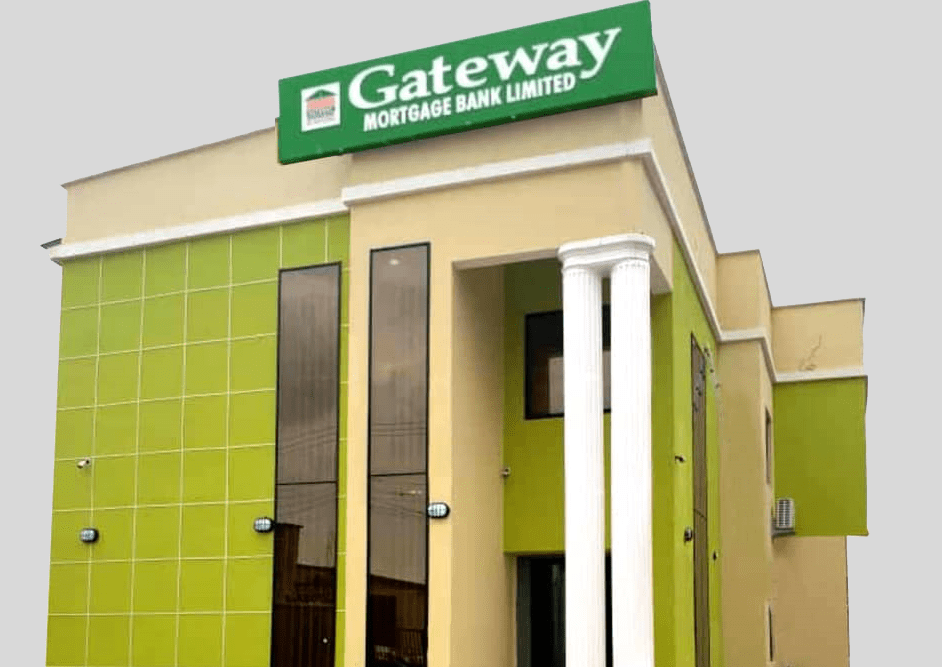 Sagamu Branch
Opposite St. John Anglicn Church,
Akarigbo Road, Ijokun,
Ogun State,
Nigeria.