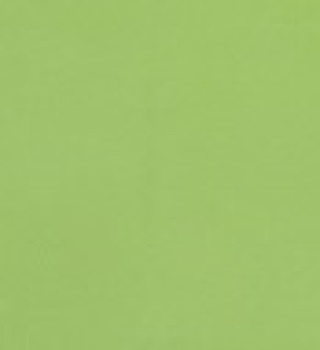 OLUWAFEMI ADEKUNLE
TEAM LEAD, CREDIT & MORTGAGE
PROFILE
Oluwafemi Adekunle is a dedicated and accomplished professional with a strong educational background in Economics and a distinguished Chartered Banker. He has a passion for finance, economics, and banking and he has consistently demonstrated his expertise and commitment to the field. Oluwafemi possesses a blend of academic excellence, practical skills, and a deep understanding of economic principles, making him a valuable asset in the Gateway Mortgage Bank and the world of finance.
Oluwafemi holds a Bachelor of Science (B.Sc.) degree in Economics from Obafemi Awolowo University. During his academic journey, he displayed a keen interest in economic theories, financial markets, and their implications on global economies. His academic achievements highlight his strong analytical and critical thinking abilities, which have laid a solid foundation for his professional endeavors.
Oluwafemi's commitment to continuous learning and professional development led him to earn a Chartered Banker Certificate. This certification signifies his in-depth knowledge of banking practices, regulations, ethics, and strategic management within the financial industry. The combination of his academic qualifications and his Chartered Banker status showcases his dedication to excellence and his readiness to tackle complex challenges in the banking sector.
He possesses a comprehensive understanding of economic theories & financial instruments. His proficiency in analyzing market trends, risk assessment, and financial modeling equips him to make informed decisions in a dynamic and ever-evolving financial landscape. His skill set extends to credit administration, credit risk analysis, strategic planning and customer relationship management, demonstrating his ability to contribute to both individual and organizational financial goals.
Oluwafemi has amassed practical experience through entry-level positions in Gateway Mortgage Bank. His roles have allowed him to apply theoretical knowledge to real-world scenarios, contributing to the success of various projects. His attention to detail, effective communication, and teamwork skills have consistently set him apart as a reliable and collaborative professional. Presently, he is the team lead, credit and mortgages of the Bank.
His passion for economics, finance, and banking drives his vision to create a positive impact in the financial sector. He envisions utilizing his expertise to foster economic growth, provide financial solutions, and contribute to the development of robust banking systems. Oluwafemi's commitment to staying updated with industry trends and embracing innovation positions him to be a leader in shaping the future of finance.
Beyond his professional accomplishments, Oluwafemi is known for his strong work ethic, adaptability, and integrity. He values continuous learning and believes in leveraging his skills to make a meaningful difference in the lives of individuals. His open-mindedness and eagerness to collaborate make him a valuable team member and a source of inspiration to his peers. Oluwafemi stands poised to make substantial contributions to the world of finance while embodying the qualities of a driven, ethical, and visionary professional.
Presently, Oluwafemi is the Team Lead, Credit & Mortgage Department of the Bank.