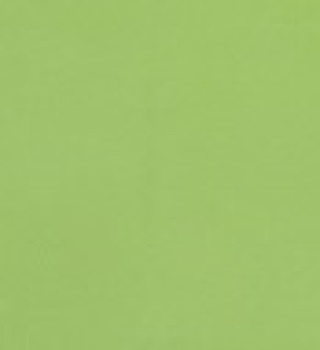 ADENIKE ARIFALO
HEAD, TREASURY
PROFILE
Adenike Adekemi Arifalo, B.Sc., FCA has significant leadership and management experience in both the Public and Private sectors spanning over 23 years. She holds a Bachelor of Science degree in Accounting ( First Class division) from the University of Lagos and a fellow of the Institute of Chartered Accountants of Nigeria and a member of the Financial Reporting Council of Nigeria (FRCN).She has attended various courses, conferences, trainings and seminars on Finance, Accounting, Auditing, Internal Control and Compliance, Taxation, Management, Enterprise Risk Management, Anti-Money Laundering(AML) and Combatting Financial Terrorism (CFT) organized by NFIU/MBAN.
In 1991, Adenike started her career in Ernst and Young & Co Chartered Accountants (EY) as a trainee in Audit, Assurance, Tax and Consultancy. She qualified as a Chartered Accountant in 1997 and became a Fellow of the Institute in 2012. To sharpen her skills and have varied experiences, she joined various industries at various times from 1995 to date ranging from Bellview Airlines in 1998, NCR Nigeria PLC in 2000, Accenture in 2004, ABTI Printing Press in 2009, Federal Polytechnic Mubi, Adamawa State in 2011 and currently joined Gateway Mortgage Bank in 2018.
She is an alumnus of Moremi High School, (MHS) Ile-Ife, Osun State, Obafemi Awolowo University, Ile-Ife, Osun State, University of Lagos, Lagos State. She is a member of British Accounting and Finance Association (BAFA), United Kingdom. She is a recipient of a number of awards and held many leadership positions in Religious, Professional and Alumni bodies, particularly as a member of various committees In ICAN at various times and an Assessor of ICAN Exams, the Treasurer of Federal College of Education (Technical) Secondary Schools PTA (2016-2018), Auditor of Federal college of Education (Technical) Primary Schools PTA (2015-2017) and in all, served diligently and meritoriously.
She is currently the Head of Treasury of Gateway Mortgage Bank Limited.
She is married and blessed with children.